Qualified Networks purchases your old IT equipment and then refurbishes it to give it a new life. We can often give you a nice amount for your old IT equipment. This enriches your IT budget and gets rid of all the old network equipment that is no longer used within your organization. At Qualified Networks, you will receive the highest bids across Europe.
about us
Why choose Qualified Networks?
Do you want to sell your old IT equipment? Or do you want to buy refurbished or new IT equipment? Then choose Qualified Networks. You will be helped personally by our specialists, so you can make the best choice from all the equipment we offer. In addition, you can get help configuring your new IT equipment and deleting the data on your old equipment.
Competitive prices purchase & sale
Both for the purchase and sale of IT equipment you will always receive or pay a competitive price.
Delivery often within 24 hours
You will often receive your purchased IT equipment within 24 hours. This allows you to get started with your equipment at lightning speed.
Certified data removal
Sensitive corporate data is removed from your IT equipment in a certified manner. This ensures that your sensitive business data is safe and 100% deleted.
Lifetime warranty on your equipment
Is the IT equipment not working properly? Thanks to our lifetime warranty, we ensure that your IT equipment is working properly again.
Entire logistics process taken care of
Perhaps you don't have the time or resources to bring or pick up your IT equipment yourself. That's why we arrange the entire logistics process for you.
OPERATING METHOD
OUR ROADMAP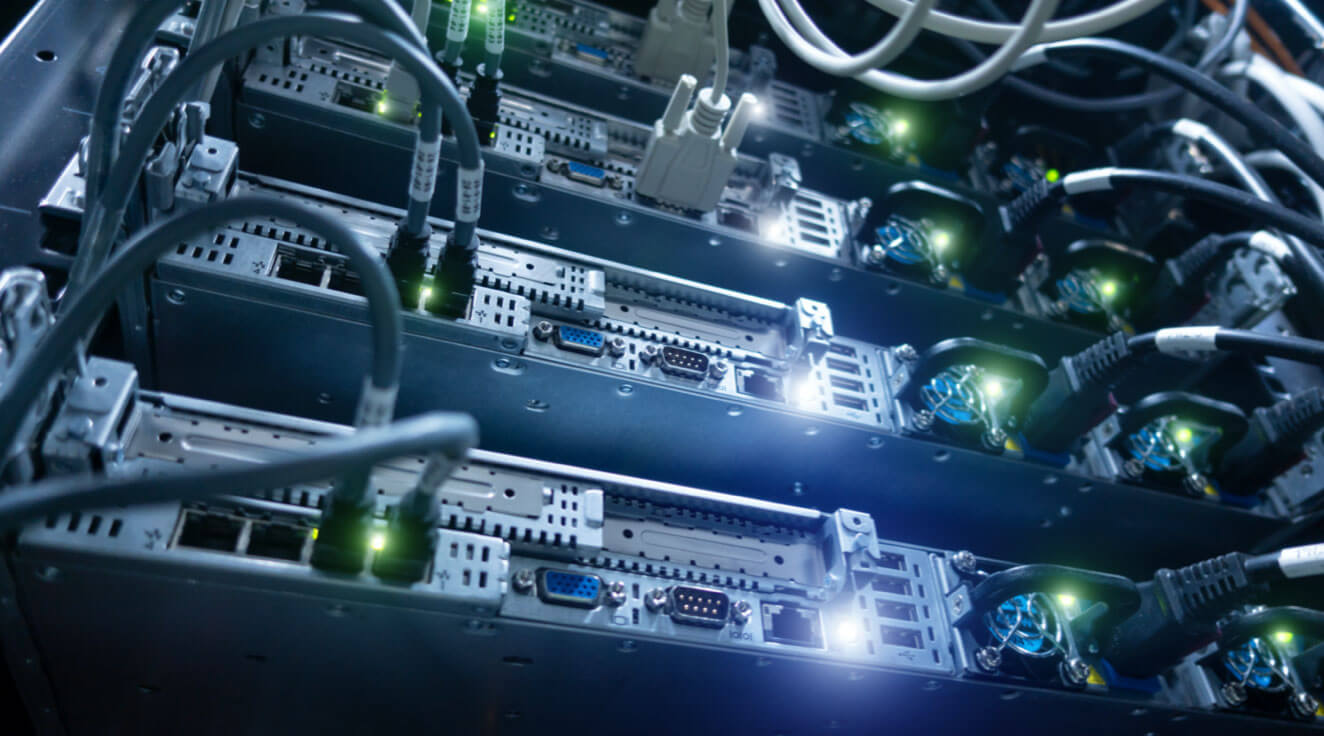 Specify what you want to sell
You can use our purchase form for this purpose.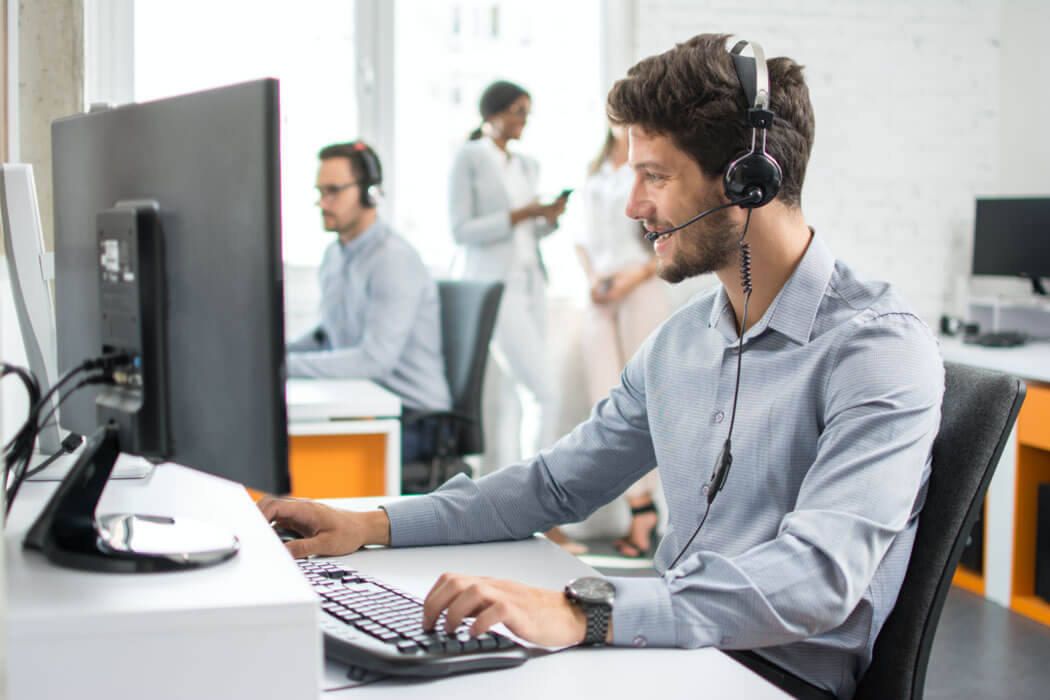 You will receive an offer within 24 hours
This valuation is non-binding and free of charge.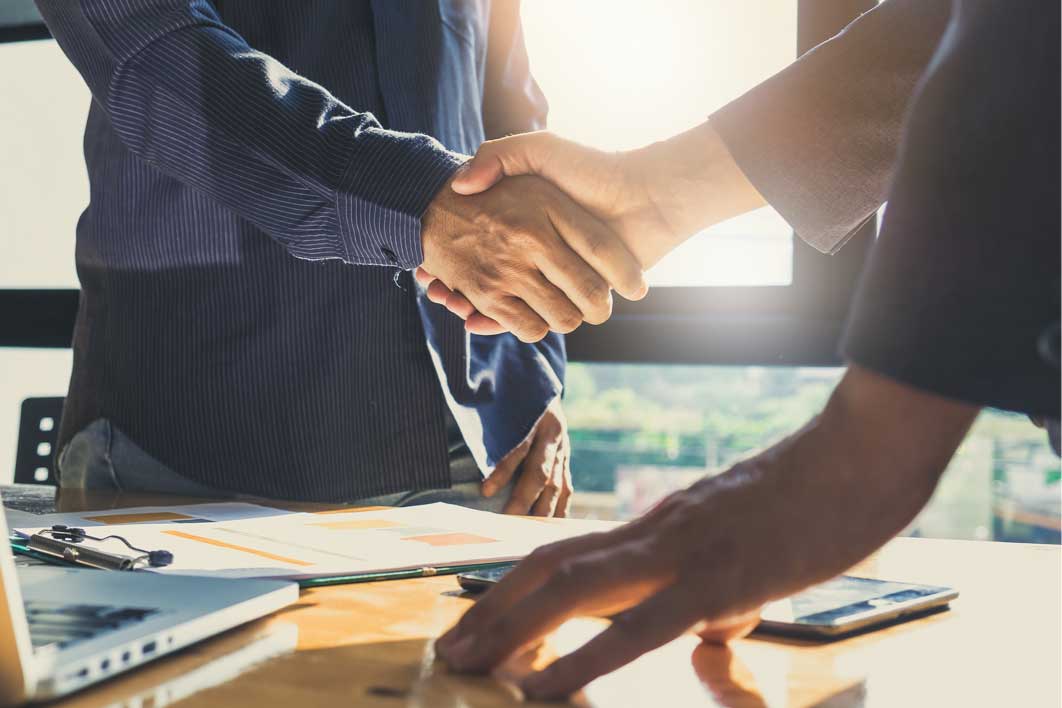 Deal done!
Do you agree to the offer? Then we take the equipment from you and give it a second, refurbished life.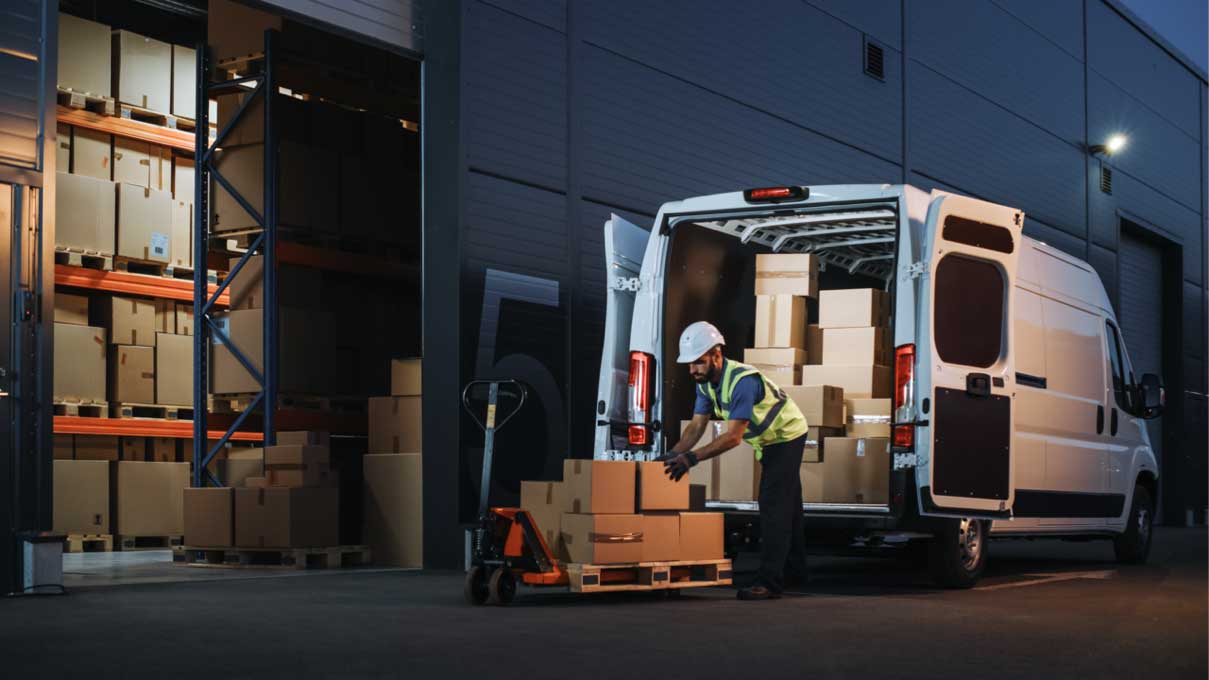 full Care
Our professionals will guide you from start to finish.
24 HOURS
Receive an offer within 24 hours
Please indicate which IT equipment you wish to sell and provide your details in the form. We will let you know by phone within 24 hours what residual value the IT equipment has. In doing so, you will immediately receive an attractive offer by email. This valuation is non-binding and free of charge. Do you agree to the offer? Then we take the equipment from you and give it a second, refurbished life. As a result, you have additional IT budget to purchase any new network equipment you may need.
EXPERTS
Expert in purchasing and sales
Qualified Networks is an expert in the purchase and sale of refurbished IT equipment. Companies often have a large amount of old IT equipment lying around that is no longer being used. Think switches, routers and other network equipment. Instead of getting rid of this equipment, you can sell this old equipment. To find out what your IT equipment is worth, we remotely estimate the potential returns. Another option is for one of our specialists to visit you on site. Here, our specialist documents your IT equipment and creates a purchase order based on it.