At Qualified Networks, we ensure that your IT equipment is of high quality and sold that way. To do this, we test your equipment in different ways. Only when the equipment meets our high standards do we deliver the equipment. We believe in the quality of our products and for this reason offer you a lifetime warranty.
Take immediate action
Please fill out your information and we will contact you as soon as possible.
Service
The warranty of your IT equipment
Is the IT equipment not working properly? Thanks to our lifetime warranty, we ensure that your IT equipment is working properly again.
What products do we sell?
ASSORTIMENT
Switches
Routers
Modules
VoIP
Wireless
Optical Transceivers
Security
Server & Storage components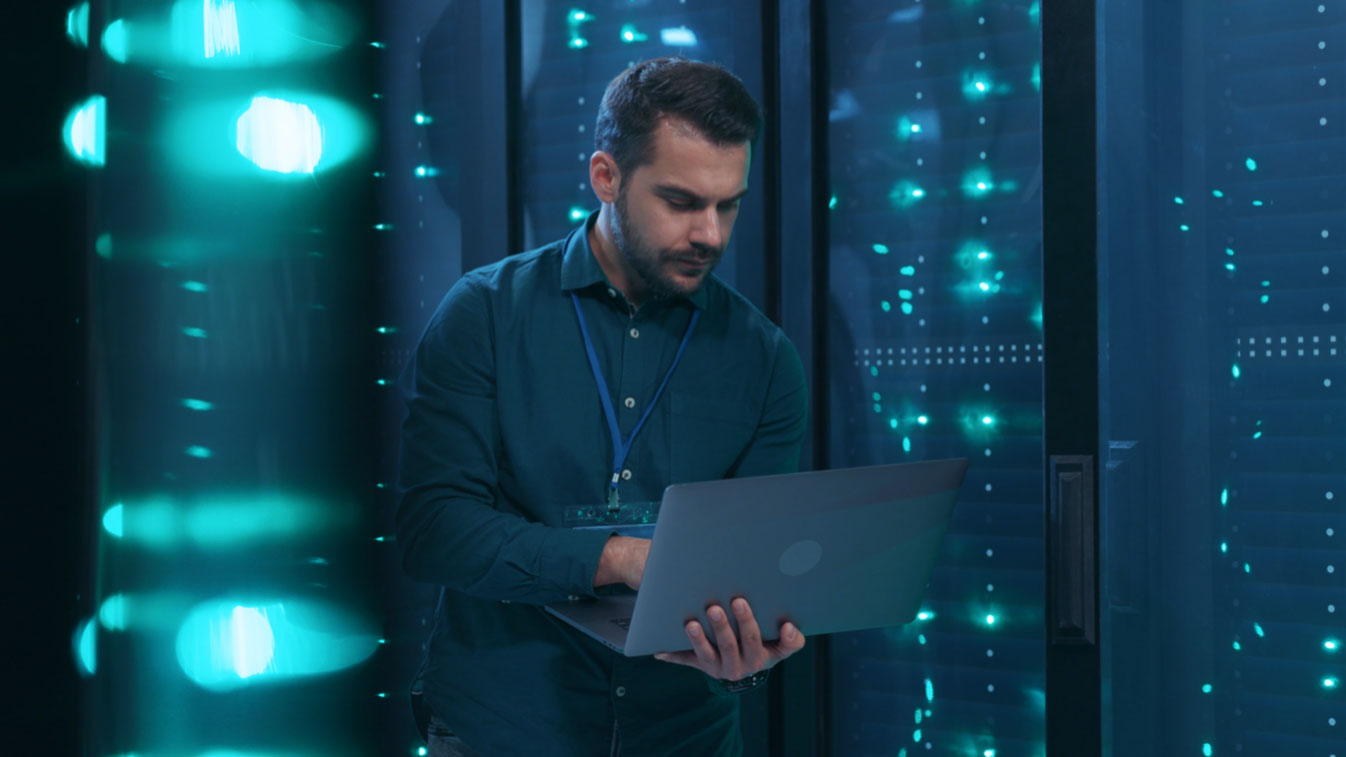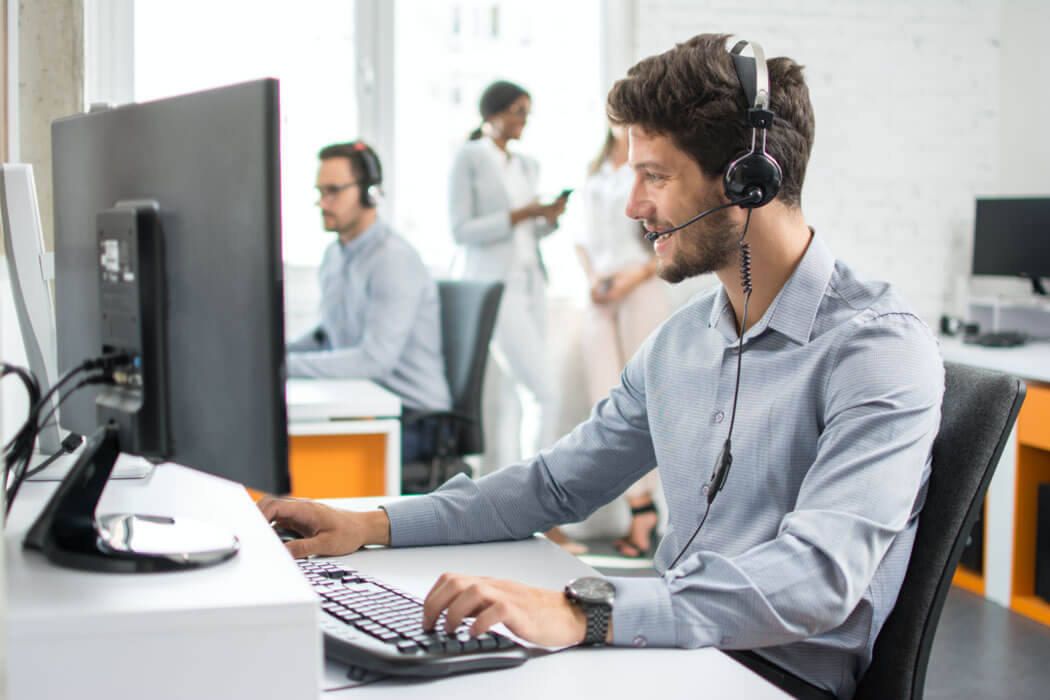 Support
Questions? Feel free to contact us
Do you have questions about the sales process or want to know something else? Then don't hesitate to contact one of our experts without obligation. Quick response? Call us or start a chat through our website.
Professional
QUALIFIED NETWORKS IS EXPERT IN THE FIELD OF SALES OF REFURBISHED IT EQUIPMENT.
Qualified Networks is an expert in the sale of refurbished IT equipment. Companies often have a large amount of old IT equipment lying around that is not being used anymore. Think of switches, routers and other network equipment. Instead of getting rid of this equipment, you can sell this old equipment. To find out what your IT equipment is worth, we make an estimate of the possible proceeds from a distance. Another option is for one of our specialists to visit you on site. In this case, our specialist will document your IT equipment and create a purchase order based on that document.